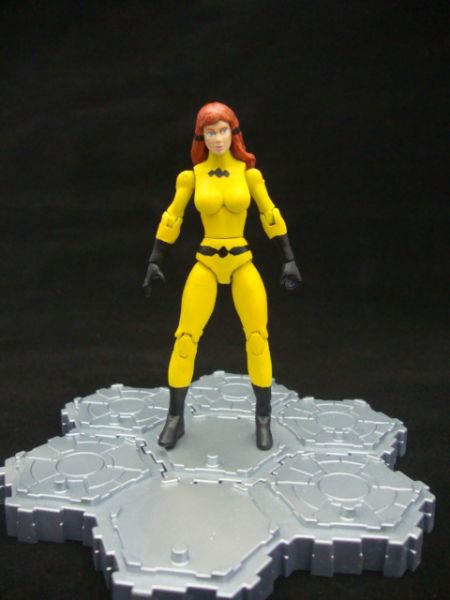 Whats up everybody!
today im gonna be posting another round of some commissions

First off i have Marvel Universe Crystal from the inhumans.
Not really much too her, she's mostly a repaint (which i was able to get on so smoothly thanks to my new airbrush) with the hair of Black widow.

Hope you all enjoy!