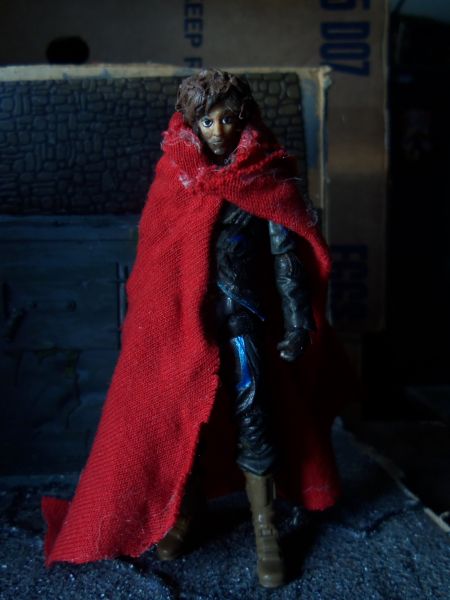 using a loki and gi joe parts, here is another original character artifice. i'll be bringing the whole team and a new diorama over the next several days.
artifice can control man made(not naturally occuring) substances, and is immortal. to get his abilities he made a deal with the demon archlord. archlord told him he would trade the powers for random lives. the people he killed turned out to be his closest friends.
now artifice leads his team into a revenge fuelled duel with the demon race.