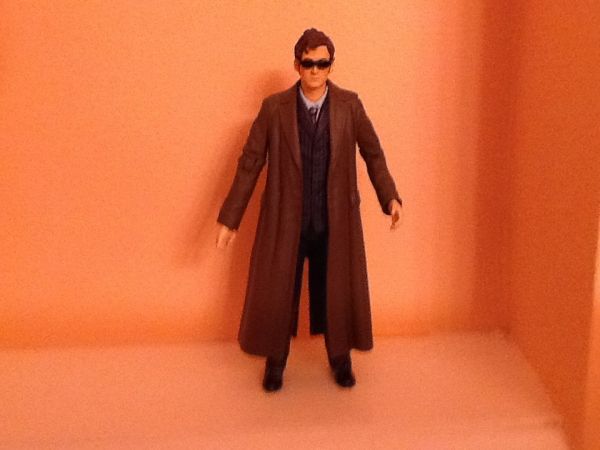 No wings, no horns, no tail nor pitchforks!
The AntiChrist will be/is a man of great charisma and influence who is indwelt by the demonic power of Satan. On the surface, he seems like anyone of us! Therein lies the danger!!
Contrary to popular belief and Hollywood, the term Antichrist does not appear in the Book of Revelations, it is from the Epistles of John!
Hopefully, my fellow Realmers will give a little Sympathy for the Devil?

Recipe: minimaly customized, painted shoes and glasses.