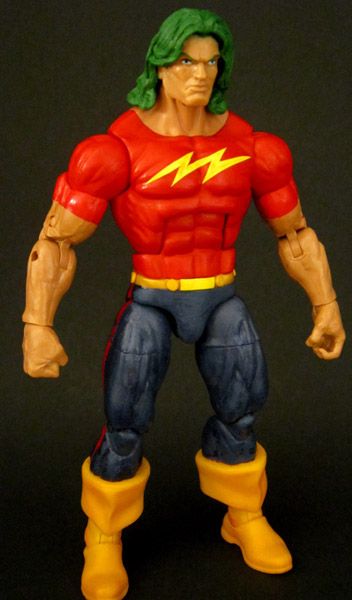 I'm back with another custom of Dr. Leonard Samson. I think this is better than the first Doc I made.

When I saw the Marvel Legends Hyperion, I immediately thought of making him Doc Samson. I've also seen great customs by others with this base. It's a really good one for muscular figures. I replaced the hair with WWE John Morrison's and repainted to resemble his first appearances in Hulk comics (issue #193 cover)

I took photos with the Marvel Legends version of Doc Samson and also with both red and green She-Hulks, "Hero of the Beach" style. Hope you all like it.