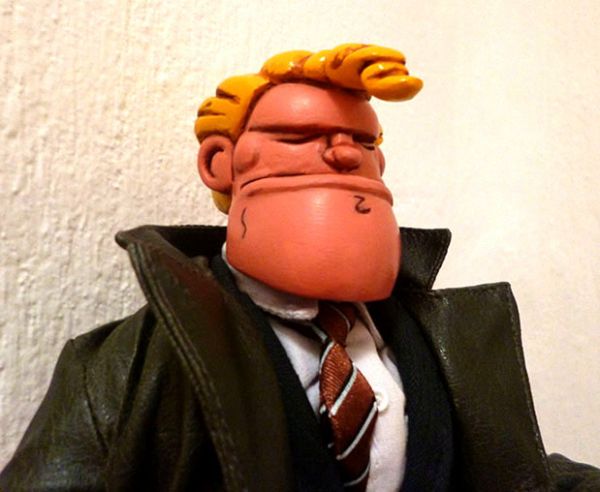 Boogie el aceitoso is a comic strip character created in 1972 by the Argentinean artist Roberto Fontanarrosa.

Boogie is a ruthless American mercenary, is a veteran of the Vietnam War and an expert in the use of all weapons, He would not hesitate to do anything for money.

Action man body
Clothes from different 12 inch figures
Sculpted head from scratch.