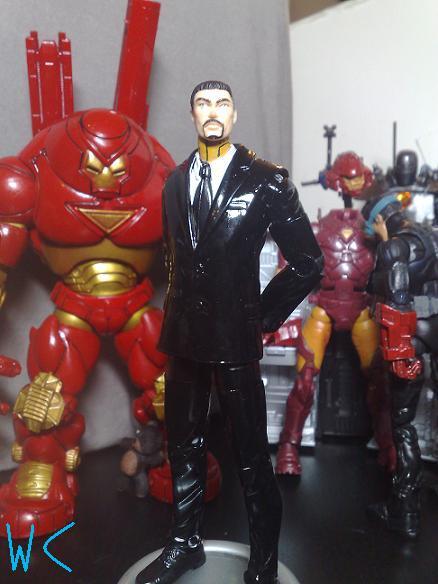 With winter break and all the free lovely time I have... I thought I'd do something new on this website... In honor of the new Iron Man movie coming out later, I'd thought I start doing a Iron Man Wave... and with these pictures, kind of start a little comic/explanation from Tony STark HIMSELF!

Base - Two Face
Head - Hasbro ultimate iron man

I made his neck with that GOLD under suite that he wears under his armer... kinda of a ready to battle anytime Tony Stark..


Enjoy!