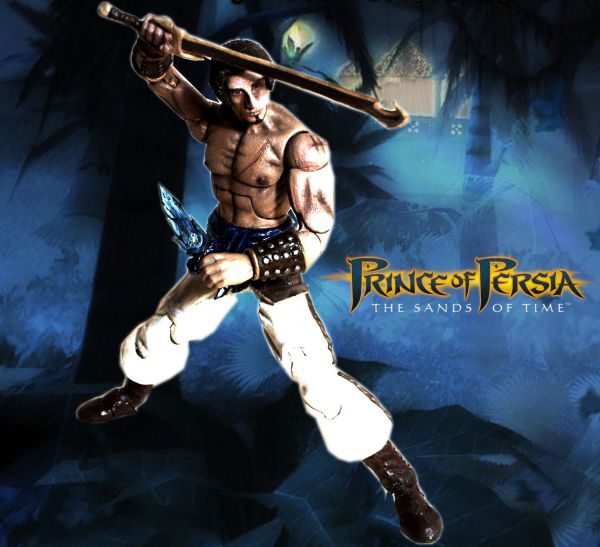 So here's a figure I began working on in 2010. That is three years ago! Since then I had so many crazy things happen in life and it feels funny finally getting around and finishing the Prince and the female Sand Demon.

The Prince was fully made from a Sota Fei Long with custom swords and painted with a mix of acrylic and pastel chalk.

You should all really look up some YT videos and spend those 10 bucks on a set of brown and skin tone pastels. The shading you can do with simple techniques is just worth the effort.

Oh and Ubisoft, 20 million sales! Make a new POP game!

Or at least put the next Assassins Creed game in Persia to add insult to injury.