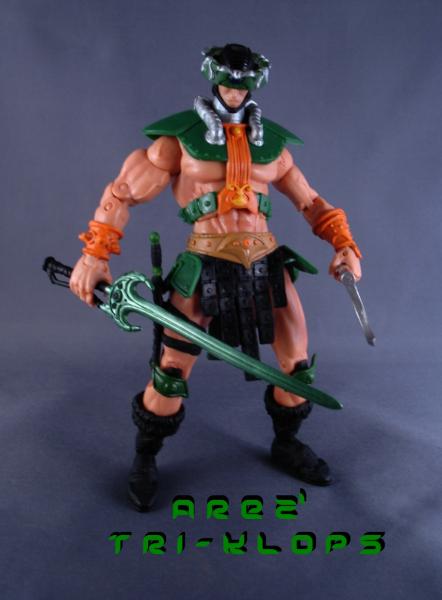 Arez' tri-klops dob 1/25/08

Hey there guys!!! Here's the next motu custom i mention before. Hope you dig him, too. Tri-clops is my favorite motu villian.
Any comments, critics, suggestions & complements will be appreciate it.

Recipe:
-Motu tri-klops' head & accessories.
-Lcbh conan's body.
-Angel's ax.

Thanx for looking!!!