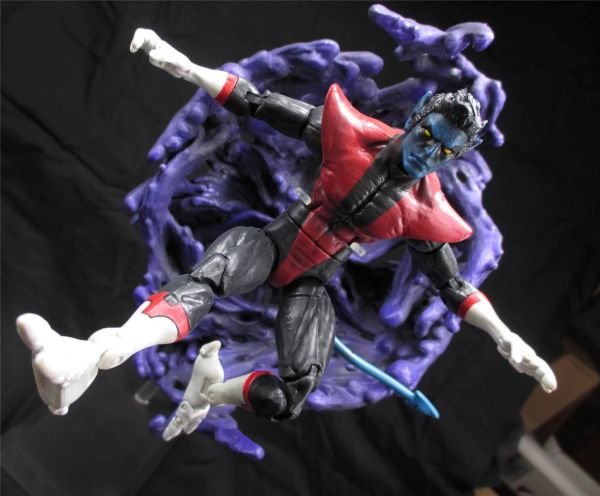 Nightcrawler is another X-Man that has needed an update for some time! The First ML NightCrawler we got had theee WORST headsculpt, so I wanted to fix that with this version.

Also, we have gotten some, "BAMF" accessories in the past with Nightcrawler, but nothing that has really put the BAMF in BAMF!!!, I went about creating a Bamf Display to go with this NightCrawler that really encompasses all that the BAMF is...

I will post the full recipie in the comments section later

Let me know what you think! More pics in the link below! Thanks!