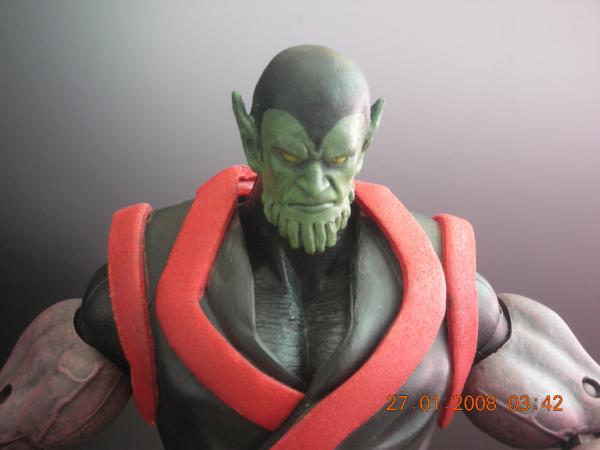 This is one of my toughest customs to date. Hope you guys like this one! Here's the recipe:

head - ML nightcrawler,scalp filled and smoothened, with chin grafted from LCBH wraarl head
torso n thighs - wraarl
arms - TNA Monty Brown
boots - ML FO red skull
robe - top half from TNA Rob Roode's robe, bottom from HML3 X3 jean grey's skirt. with some foam for the linings.
pouches - LCBH judge death's belt

Toughest part was sanding the rubber robes down so that they are thin and flexible enough to not hinder the ab crunch and hip ball articulations. Thanks for looking!