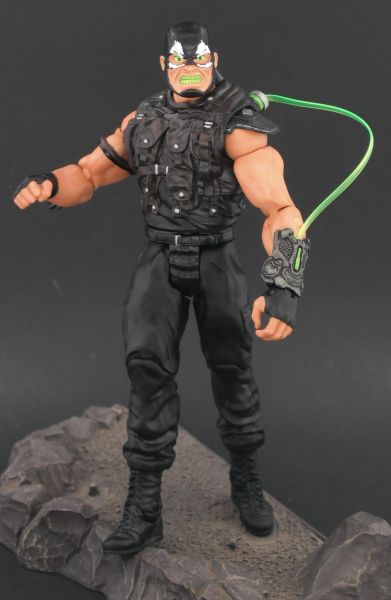 Had this guy done for about a month now and only just remembered I needed to get him submitted. He's not accurate to the game, but I did what I wanted to with it.

Head: Juggernaut (modded to fit)
Base: Ambrose w/ Rollins vest (modded with fodder, etc.)
Arms: Snuka (pieced arm band)
Hands: Ambrose
Anything else came from fodder

Thanks for Looking.