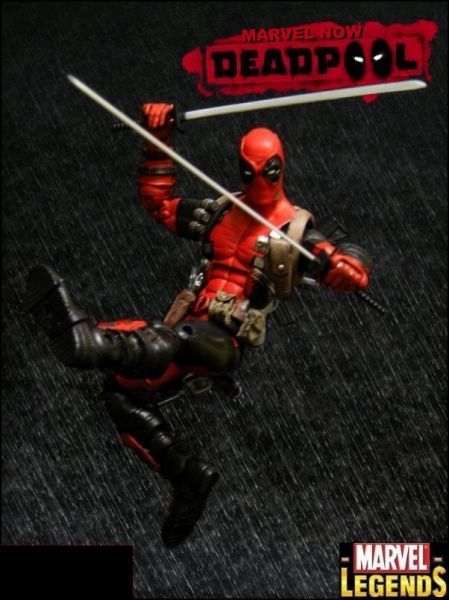 A Marvel Now version with a touch of fun...

Base: TBML MoonKnight
Unmasked head: TBML AoA Wolvie
Weapons, Holsters and Belts: Fodder parts
Tricycle: Toy Girls
Details sculpted epoxy. Painting with vinyl paints.
And the tricycle included in the custom to give the amusement that the character has in the comics.