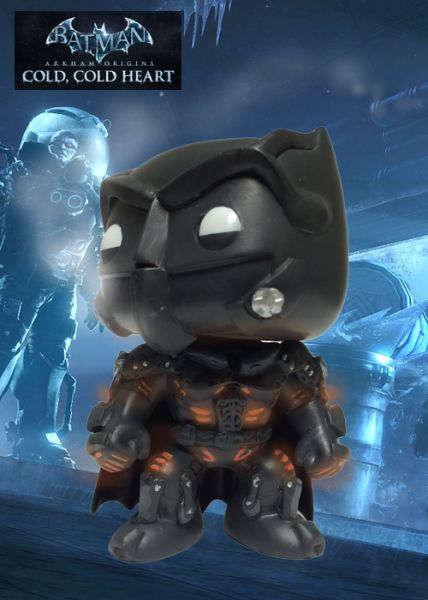 This is a custom funko pop batman based on his extreme environment suit in the recent DLC cold cold heart.

Batman was sculpted using aves apoxie sculpt, and was painted using testors acrylic and tamiya paints.

*Batman does not light up*

Thanks for looking! check out @spideycustoms on instagram and figure realm for more custom funko and legends work!