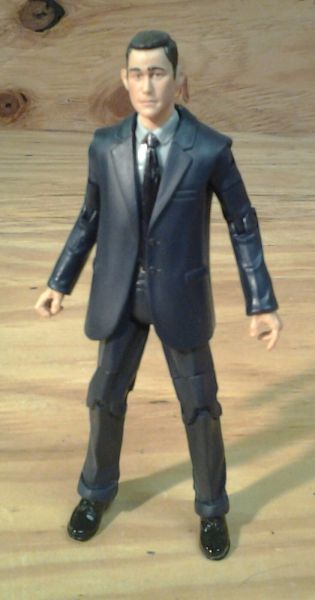 Hello people of the Realm. Long time lurker, first time submitter.

My first submission is technically an accessory for a figure I'm currently working on. It's really just a head swap of John Blake and Harvey Dent. I did add a magnet for the head, so I can swap it out with the other figure, and I used a sharpie to color the tie.

Sorry for the pictures, I only have a tablet to take pictures.