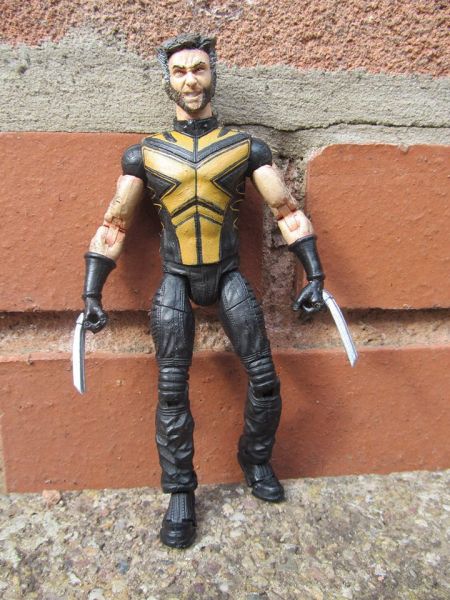 Next up in mutant MAYhem month is my ver favourite comic character. The Wolverine.

I did what we have all wanted to see in the films. A sleeveless Logan. I took an X2 super-poseable Wolverine swapped the arms out with a sinister 6 Kraven, added the claws to the hands and did some sculpt work on his head to sort out the hair and the chops.

Painted in Citadel colours as always, I tried to get the colours to pay homage to the colouring of his most iconic costume and match the shape of his tan costume.

Next up my favourite gizzled man out of time...