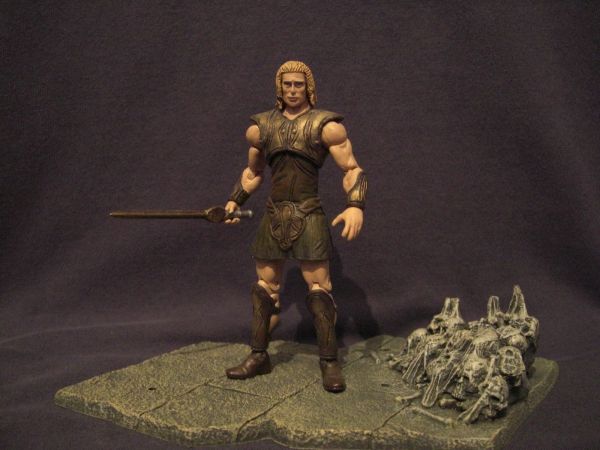 [B]Achilles - Troy Movie 2004[/B]


I actually made this custom well over a year ago, but I don't think I ever got around to posting him for some reason. As I have a bit of an ancient Greek theme going at the moment with recently posting my Hercules, I thought id show you Achilles too.

I couldn't find a relevant Toy Series to put this under so I've put it under Mythology Creatures. Where is the Mythology heroes section!