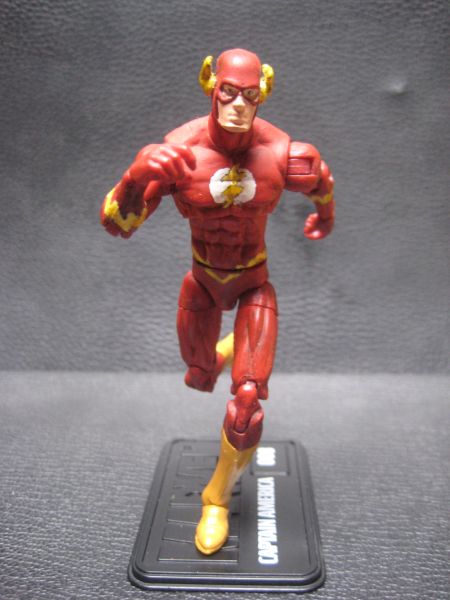 My best memories of the character are from the old "The Flash" TV-show. At the time, I quite enjoyed it. A good adaptation for its time.

Base : MU Daredevil. I painted another coat of red to brighten the tone.
Lower legs : Zemo, so I didn't have to paint them.
Head : Vortious cast

And with this, my major five of the JLA is done.