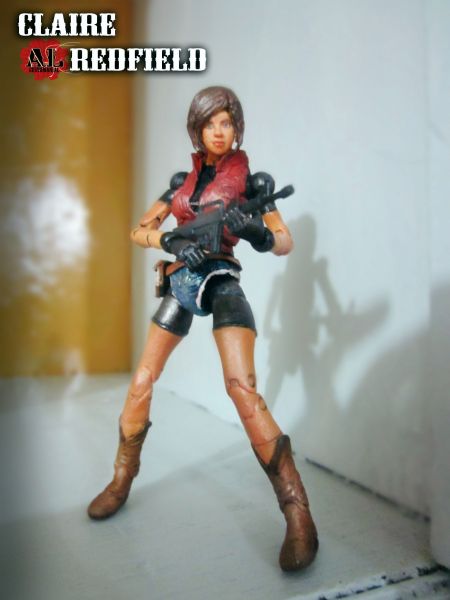 one of my comission job , claire redfield from RE2 ! actually this character also my fav re heroes!
along with leon, this is her classic version, i'm looking forward to make claire new style, i combine rubber material and clay.. using invicible girl head and resculpt it..
the rest is paint app

feel free to comment, and if you want to order commision job , just IM's me, thank you .