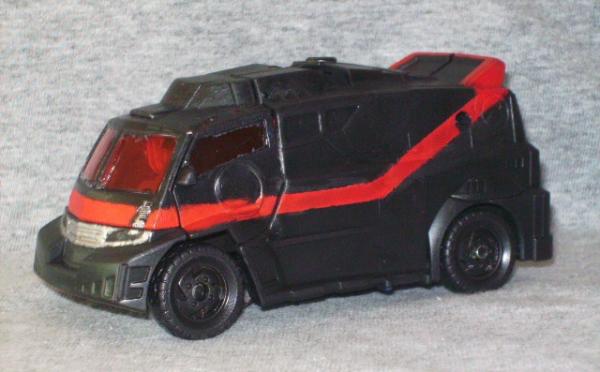 I've always wanted to do this, but it was tough to procure the base figure.

Just a simple repaint with some slight dremeling to remove ladders on the sides. Base coated with Krylon Black then detailed with the red and silver. Turret from my parts box, handle courtesy of a mechanical pencil.

Feel free to leave comments.