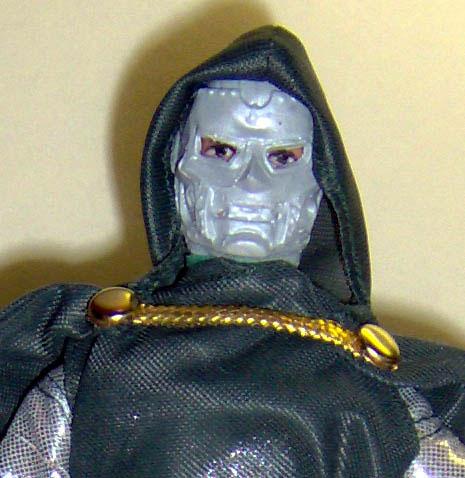 Doom! ! !

after reading "book's of doom", i was inspired to make my own.

removable silicone mask, silicone gloves, dm knight boots, machine sewn and modified suit, armor was painted to look shiny, brass push pins and gold braid, head was fodder.

hope all of you enjoy! ! !

p. S. I didn't get a scarred head since the book doesn't show what victor looks like unmasked.