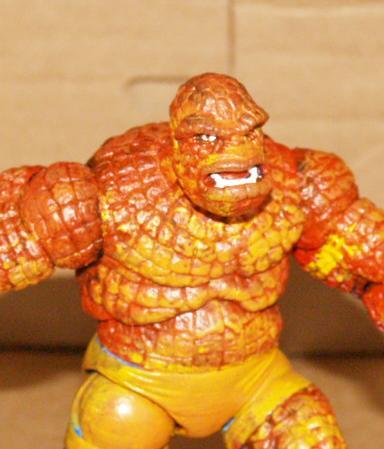 THANKS FOR THE NAME EJ!!I know I missed allot, He looks like he did when I started- Orange.
hope ya like!

the last thing Mr. Freeze heard before melting to a puddle of water was,
"what goes around comes around, doctor."
The thing couldnt only freeze things- he could HEAT them , too!
"ooh, the Human Torch is gonna be PISSED! YAHOO!"