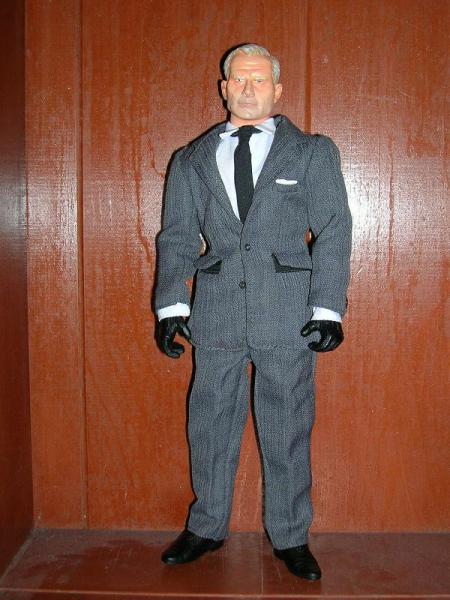 Donald "Red" Grant
James Bond
by
Mr. Fusion
Here is a really fun custom that I helped my brother make. If you've seen "From Russia with Love" it'd be pretty hard to forget Bond's adver...
1 comments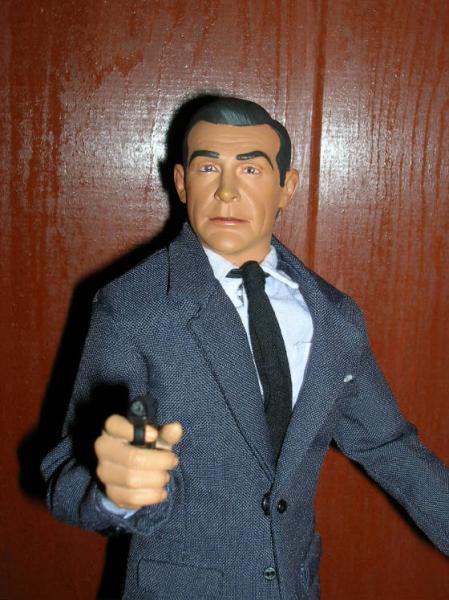 Sean Connery in "From Russia with Love''
James Bond
by
Mr. Fusion
This figure is based on the Sideshow Legacy Sean Connery Bond released earlier this year. The suit jacket and pants are from the Pierce Brosnan Legacy...
1 comments