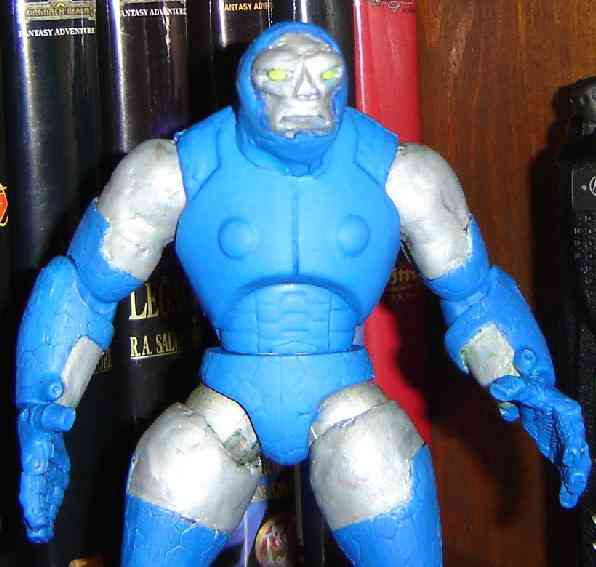 Darkseid
Spider-Man
by
Mighty Mac
This Figure took a little time. I removed the wings and outer armor rockets. Dremeled numerous bolts from the main body and used a mountain of sculp...
1 comments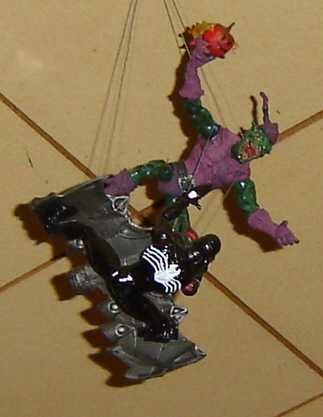 Spiderman and Green Goblin
Spider-Man
by
Mighty Mac
On the spiderman all I did was repaint and attatch velcro to the hands and feet. On the Goblin A little cutting and a little sanding was all I did be...
1 comments