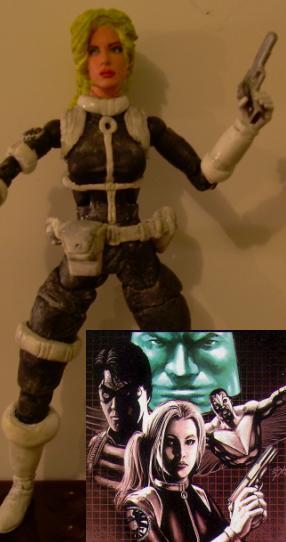 Sharon Carter (Agent 13 of S.H.I.E.L.D)
Marvel Legends
by
movemountain
Aside from Bucky, Sharon Carter also known as (Agent 13 of S.H.I.E.L.D) was an on and off sidekick and girlfriend of Captain America. I think she was ...
4 comments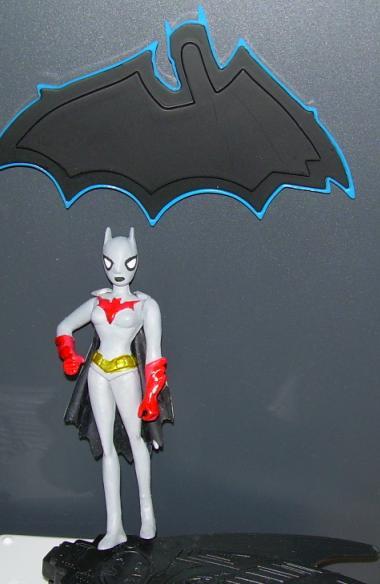 Batwoman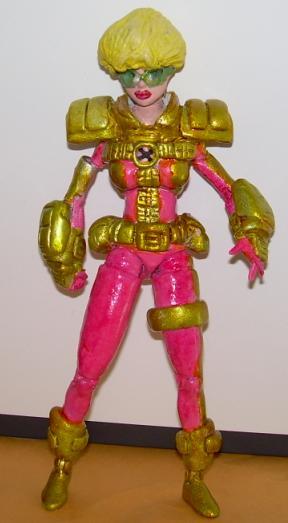 Boomer "Tabitha Smith" X-Force Hero
Marvel Legends
by
movemountain
I have not seen Tabitha in comics much, so I decided to make a custom of her in one of her classic outfits when she was a member of X-Force. Boomer wa...
2 comments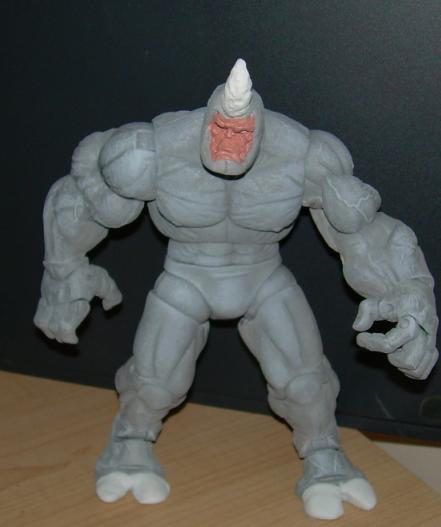 Rhino
Marvel Legends
by
movemountain
When I saw the Marvel Legends Planet Hulk, (not the gray variant version, but the original green version), I knew I had to make Rhino, I used Aves Fix...
3 comments