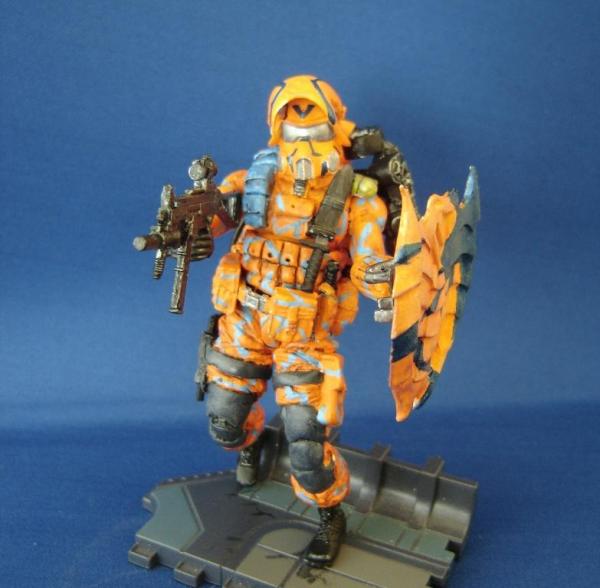 Alley Viper
G.I. Joe
by
SEAL Team Six Customs
The whole figure is 25th Roadblock, bbi gear and a TON of sculpting, which took a couple of weeks. While I'm happy how the figure came out, I'm not to...
2 comments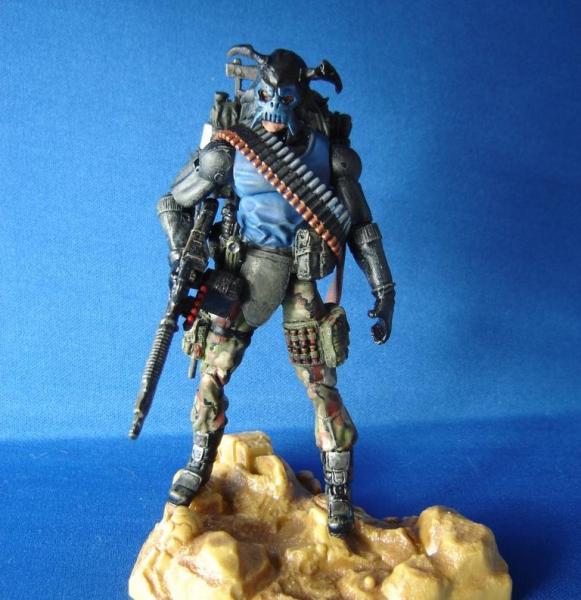 Range Viper
G.I. Joe
by
SEAL Team Six Customs
Whole figure is 25th Roadblock with a bbi head. The gear is mostly bbi as well, you can see that the Snow Job backpack will hold a radio, two grendaes...
1 comments