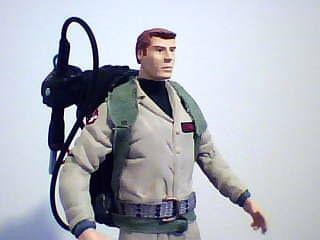 Ghostbuster (in Ray Stantz flight suit)
Ghostbusters
by
ruredi2roc
This figure took some time (mostly to find the figure to fit the gear). I actually started by making the equipment almost completely from Sculpey cla...
1 comments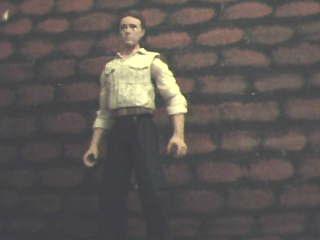 The Incredible Hulk Movie Bruce Banner
Hulk - Movie
by
ruredi2roc
This was fairly simple to do. I just used an indiana jones body from the KotCS line and put the head of Bruce Banner from the Incredible Hulk movie f...
1 comments