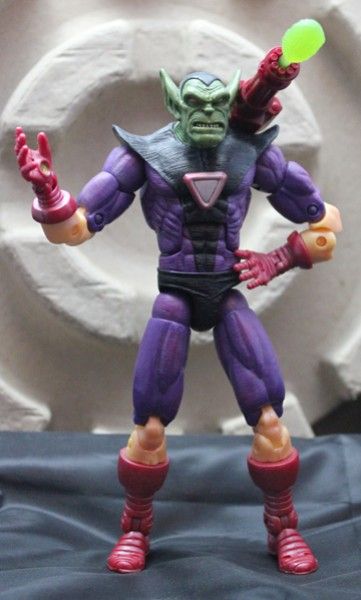 Iron Skrull
Marvel Legends
by
kingyellowjacket
Iron Skrull is a Super Skrull type character based on the Secret Invasion story from 2008. It was a easy no-paint custom made using Iron Man fodder. I...
2 comments
Rated
2.18
stars (
77
votes)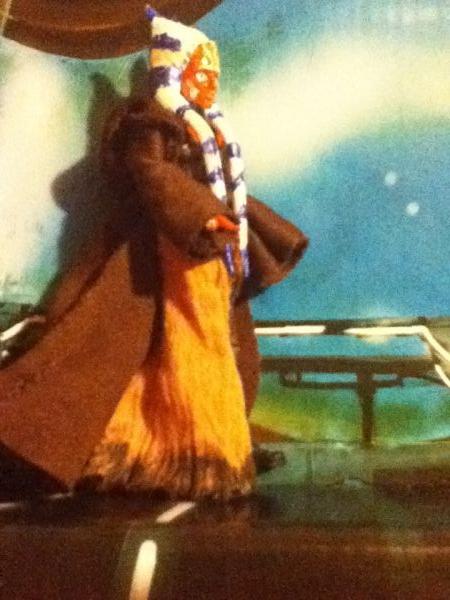 Ahsoka Tano (Adult)
Star Wars Clone Wars
by
Star Wars 1998
Since she left the Jedi Order, Ahsoka was safe from the Jedi Purge. Soon after Order 66, Ahsoka returned to the temple she once called home. After fin...
0 comments
Rated
2.07
stars (
74
votes)