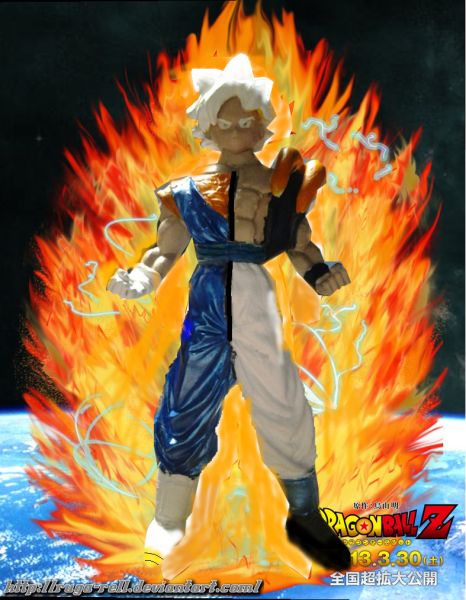 Ssj God Vegito/Gogeta
Dragonball Z
by
MortalKombatMaster
Prime Goku had done it. He had achieved Ssj god mode. Little did he know it would not be enough. In an alternate universe called earth 999, war raged ...
8 comments
Rated
2.56
stars (
93
votes)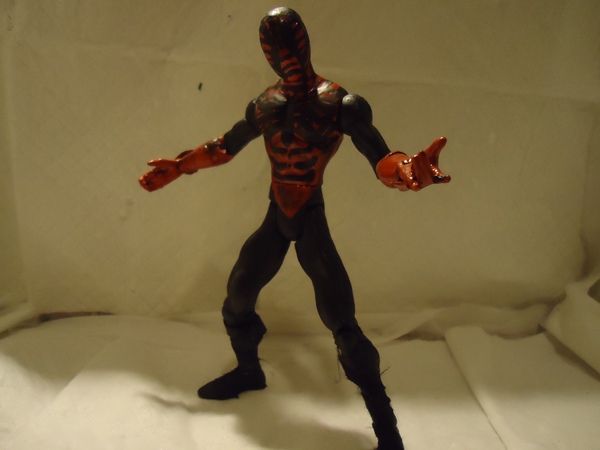 Spider-Man:Earth One
Spider-Man
by
ProtocolTenCustoms
Imagine if you will, a new..darker, take on your friendly neiborhood Spider-Man. This Version of the web slinger is from Earth One, the first univer...
0 comments
Rated
2.09
stars (
97
votes)