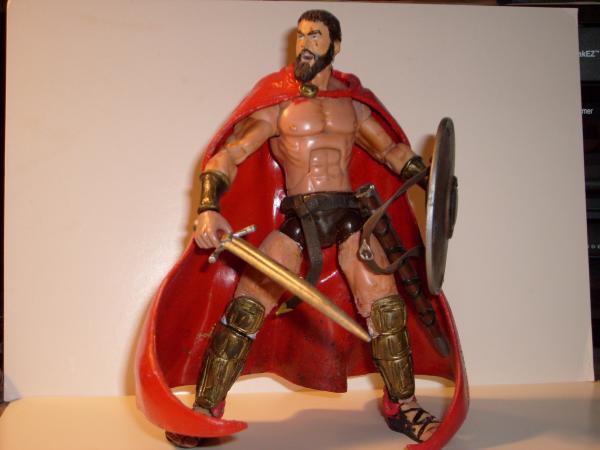 Redmist's King Leonidas
300
by
Redmist
"AAAAARRRRRGGGHHHH We Spartans do not need armor...or clothes!" This is my super articulated Spartan. Mostly a WCW? Petey Williams body a he...
3 comments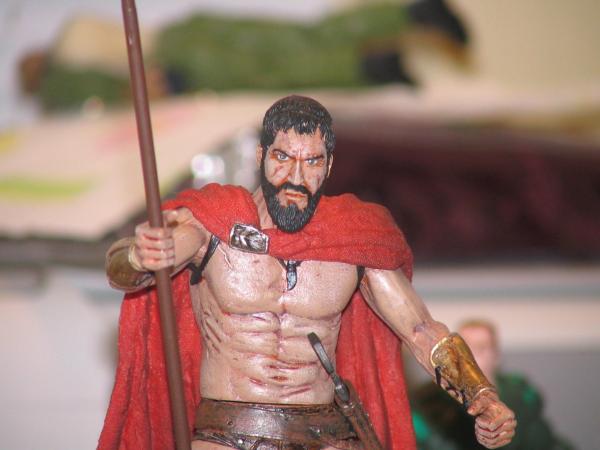 King Leonidas repaint
300
by
ratboy
I loved 300, but when I saw the figs I wanted to kick the presedent of NECA bown a bottomless pit yelling THIS IS crud!!! It was cast in a flesh tone...
8 comments