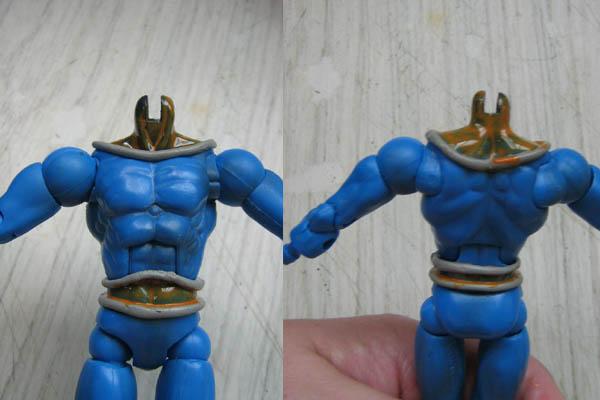 Speedball (New Warriors)
Marvel Legends
by
Genjoke
I rubbed out Mr. Fantastic "4" symbol using nail polish remover and added the collar, gloves and boots details. After that I painted with ac...
0 comments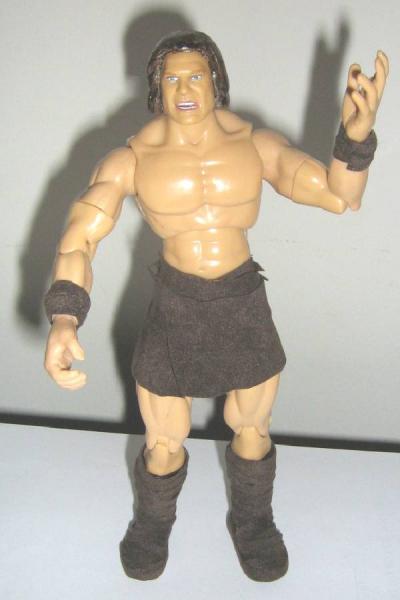 Gilgamesh - The Forgotten One
Marvel Legends
by
Genjoke
This one was prety simple: i took a wrestler figure, sculpted the hair and added some velvet for the clothing. This is how gilgamesh looks like circa ...
0 comments