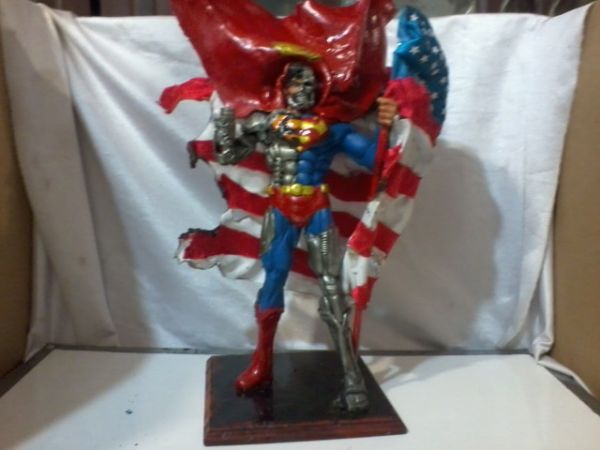 Superman Cyborg Cover from Superman #79
DC Direct Statue
by
dark dagger
this is my work made of full epoxi. with a wire base construct, and a red lamp. I made the flag myself, and made it from nothing. You can see how mu...
8 comments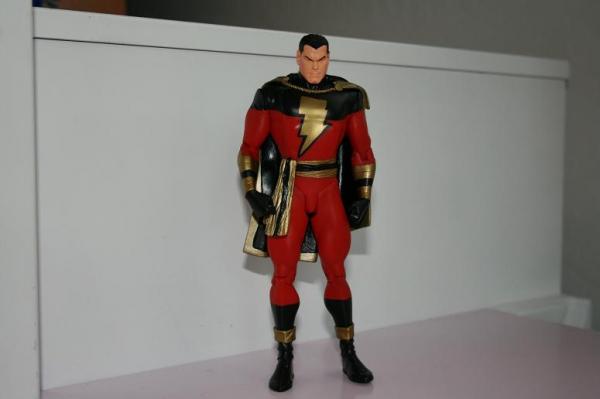 Justice Lords Captain Marvel Shazam
DC Direct Statue
by
fitzjedi
Hey, I have a thing for superman, and by proxy, other dc stuff. The justice lords are a great idea and my son told me they should have shown more cha...
5 comments