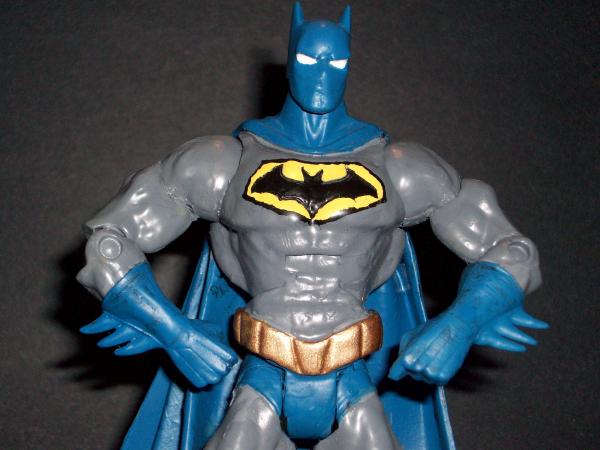 Super Batman
Elseworlds Amalgam
by
toxinvenom
Superman meets Batman. I sculpt d belt with apoxie used testors, paint,&sprayed with matte finish. Last pic Doomsday about to get his @$$ kicked b...
2 comments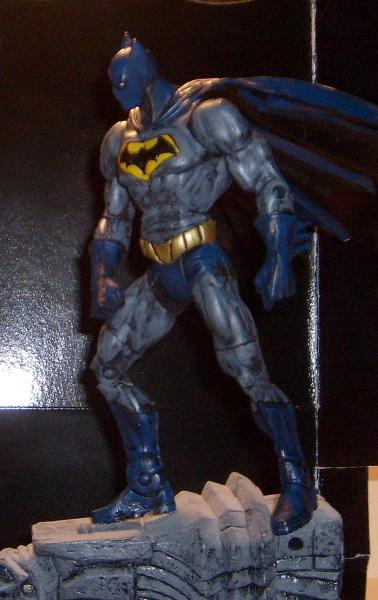 Superman: Speeding Bullets
Elseworlds Amalgam
by
Redmist
Batman w/ heat vision? Oh yeah...Probably one of the top 10 Elseworlds stories this book came out in '94 and I did mad chores some my mom would give m...
4 comments