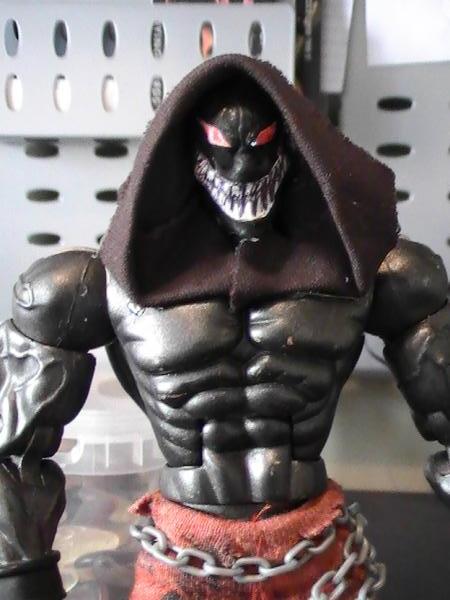 Disturbed- the Guy
Disturbed
by
ironclone456
Hey this is my 2nd custom here on the realm. Its the guy from disturbed. The body is a hml hercules, with a carnage head. The hood is made from a batm...
3 comments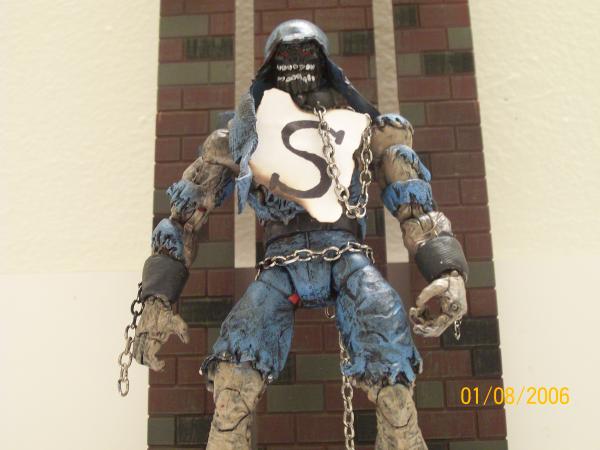 Mr. Smiley Face from Disturbed
Disturbed
by
CustomBros.
This figure took about half a day to make and I used a Face Off's Daredevil body with a Wraal head I had laying around from the Kratos Custom I did a ...
1 comments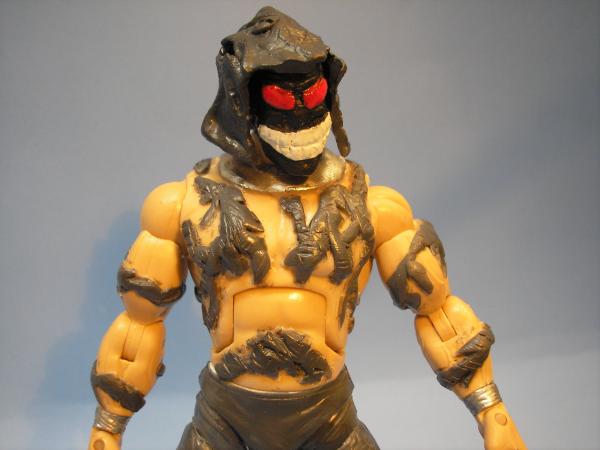 Disturbed Mascot -"Mr. Smiley"
Disturbed
by
Mr-X
After seeing Shinobitron's Disturbed figure way back when I knew I wanted to try my hand at him someday. Unfortunetly he got tossed on the backburner ...
1 comments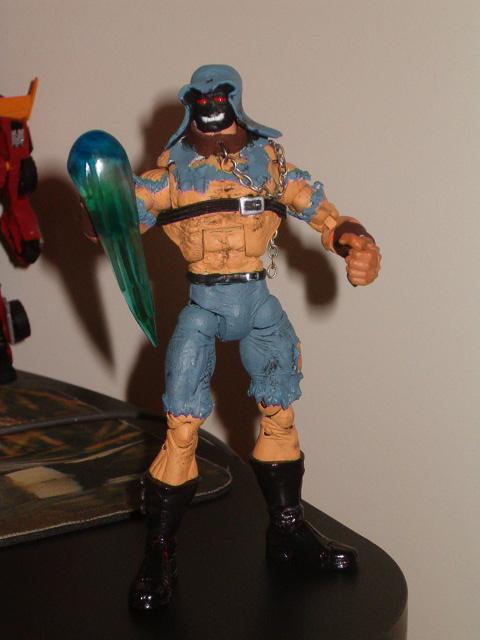 Disturbed Land of Confusion Hero
Disturbed
by
Shinobitron
After watching the Disturbed Video for Land of Confusion I decided that the the hero portraid in it would be a perfect custom figure. I used a Wond...
7 comments