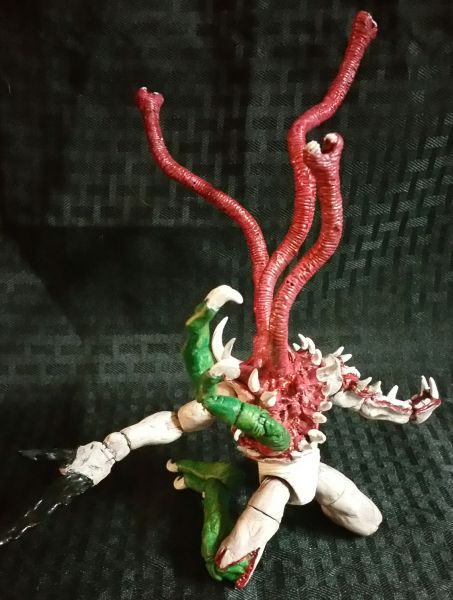 The Thing Random Monster
Thing
by
ENulmerfigs
This was too much fun to make!!! I love the movie even the new one was cool. But what if the military came in after everything happened and brought th...
6 comments
The Thing/ Angrir Breaker of Souls
Thing
by
toymancustoms
This is made from a marvel select thing figure, hands and leg armor are sculpted, hammer is sculpted. Painted it with acrylic , and neon paint for the...
12 comments