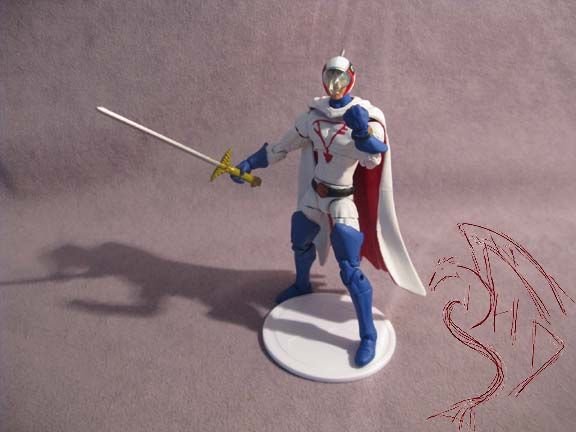 Ken the Eagle V4
Gatchaman
by
Dravenheart
Four times I have gone down this road. And finally, I believe I have a variation I am satisfied with. Lot of my white applications have been rough on ...
3 comments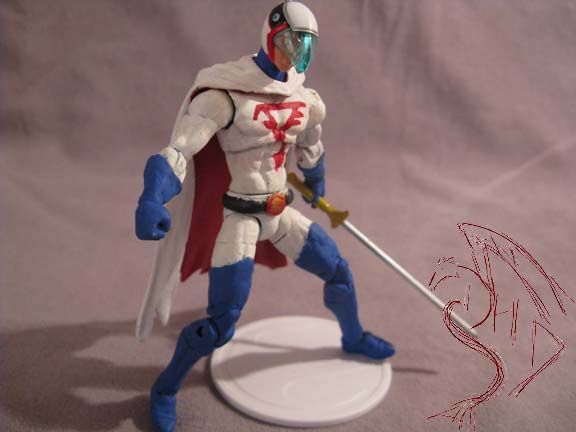 Ken the Eagle V2
Gatchaman
by
Dravenheart
Following the same reasoning as with Joe, I decided to go back and give Ken another shot. I think my second rendition came out a bit better than my fi...
6 comments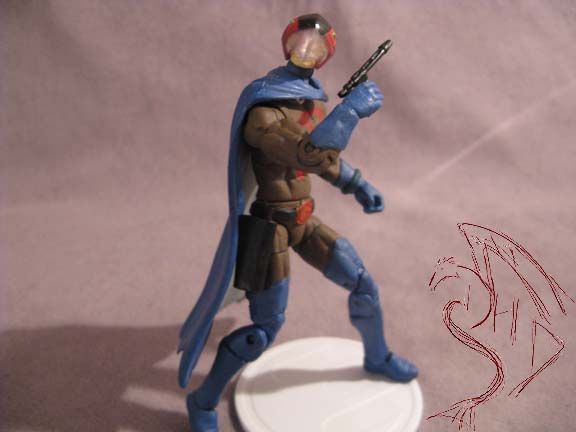 Joe the Condor
Gatchaman
by
Dravenheart
Well, I finally decided to give the Condor a shot. I had a Gashapon figure of Joe, but didn't fully like the head. So, I held off on making him. But, ...
5 comments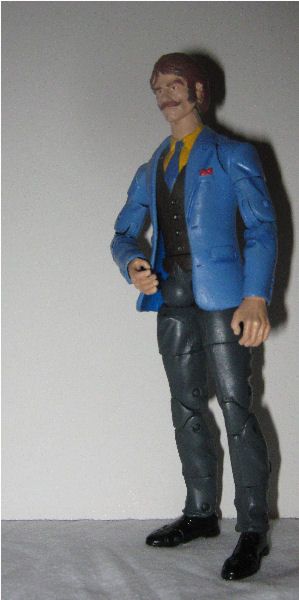 Dr Nambu
Gatchaman
by
Kern
Scientist, Technician, Engineer, Biologist - Dr Nambu, head of the International Science Organisation, is a true Renaissance man, able to turn his ha...
1 comments