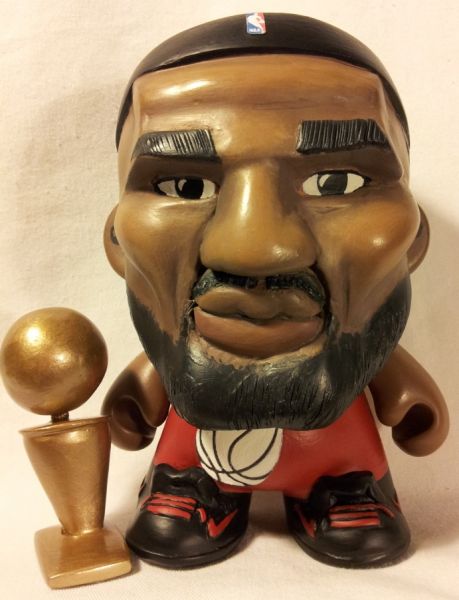 Lebron James Munny NBA Finals
NBA
by
Ricky Lewis
I used a 7" Kidrobot Munny as the base and hand sculpted LBJ'S features with apoxie sculpt, used testors model master acrylic paints and some NBA...
0 comments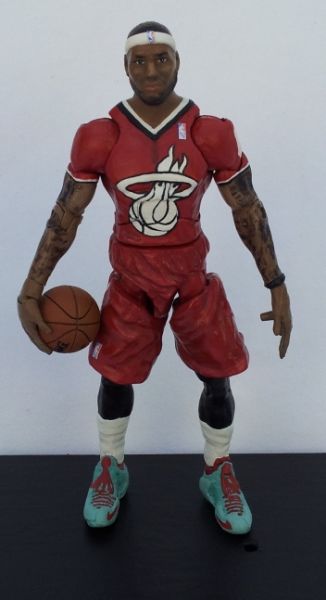 Lebron James Red Holiday Jersey Action Figure Dual
NBA
by
Ricky Lewis
I used a green lantern dc universe figure and other parts from the parts bin, Testors model masters acrylics, apoxie sculpt and parts from other McFar...
6 comments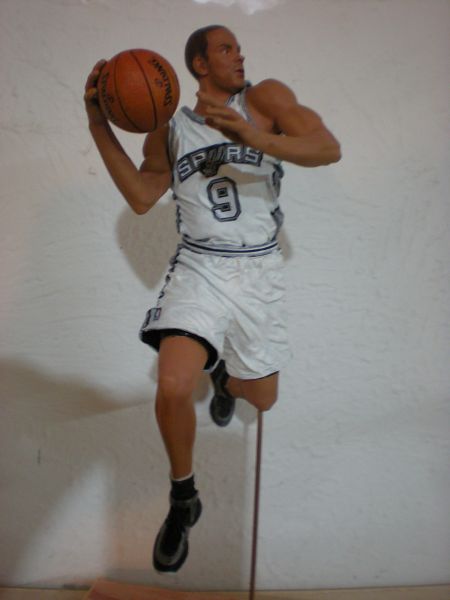 Tony Parker
NBA
by
king xorn
nothing fancy, had a custom who wanted him in a white jersey. my 1st time doing nba figures. base - tony parker let me know wat u think, thanx...
1 comments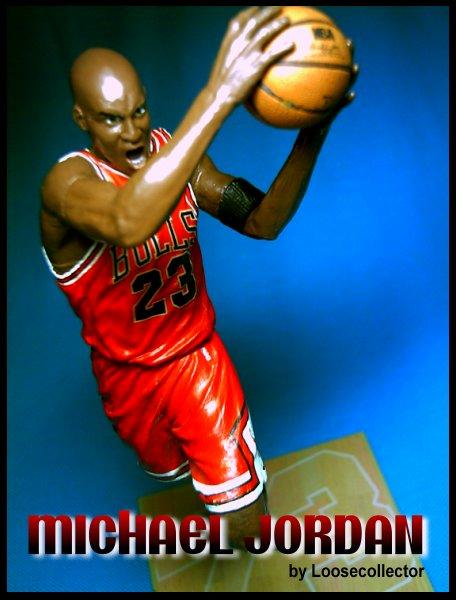 Michael Jordan
NBA
by
loosecollector
Made for an avid NBA figure collector in the Philippines. This Mike figure was made from a Kobe (pic #2)with resulpted shoes and head (pic#4). As they...
4 comments