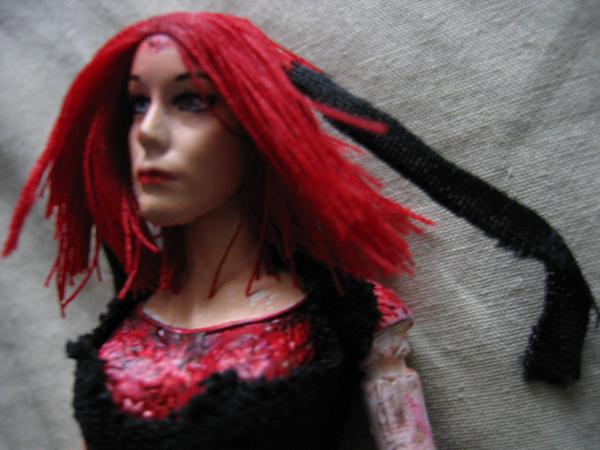 Bloodrayne (Random Costume)
Bloodrayne
by
berrybloo
I just had to make a bloodrayne custom because I effing luv her .I attached hair and sewed a random out fit on her and then I had to cut some thick al...
6 comments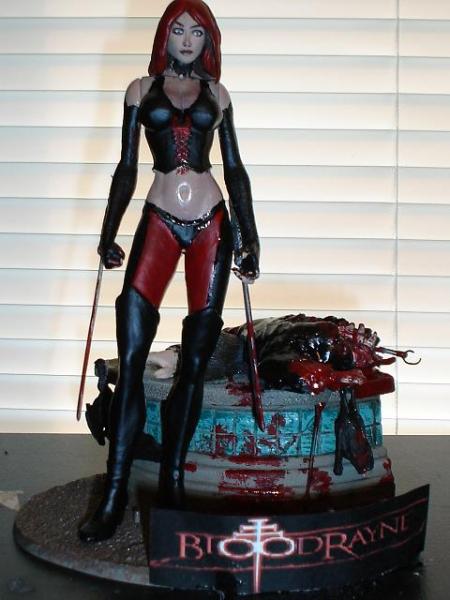 Rayne from Bloodrayne (version 2)
Bloodrayne
by
pyramidhead22
I already made this figure but looking at her I wasn't to pleased with how she came out. Soooo I went back and repainted her. I put about three coats...
1 comments