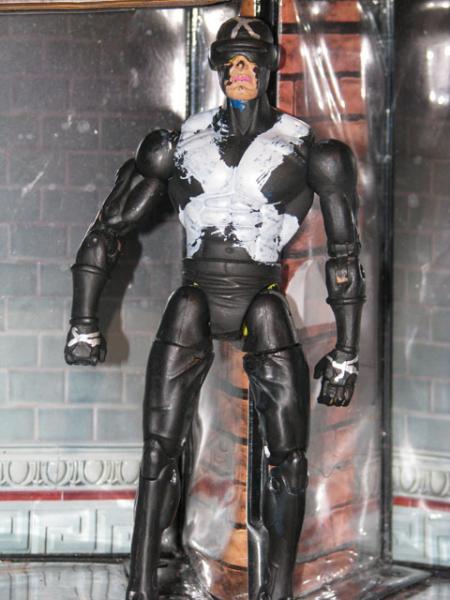 Racer X
Speed Racer
by
FlameOn14372
the car is a The batman batmoblie with apoxie and racer is a ML Cyclops Torso and Head and the rest is ML Namor (the first ML) I did my best on this o...
1 comments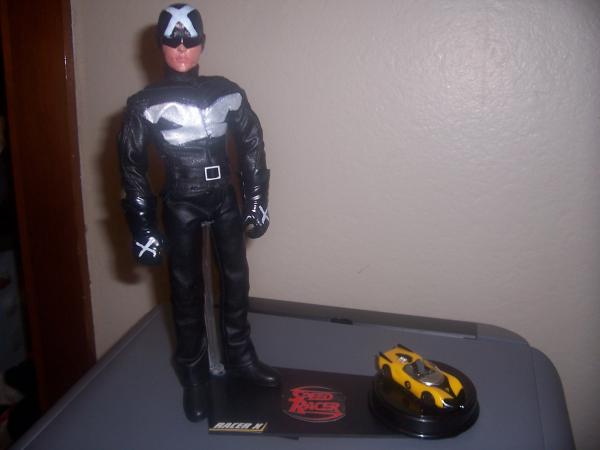 Racer X (Movie Version)
Speed Racer
by
solitaire
Seen Speed Racer? It is better than you heard...actually, it is a ton of fun and a nice tribute to the spirit of the original cartoon series. For me, ...
1 comments