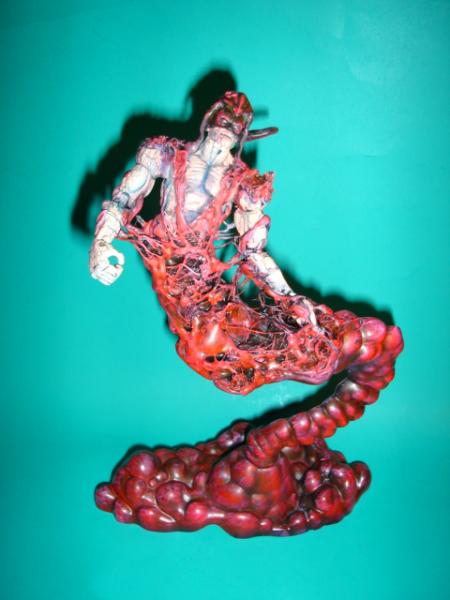 Redmist
Brick Ninja
by
fastfreddie
This was my entry in the JULY 2008 Toy Soup CMC Brick Ninja Contest. It is a spoof of the customizer REDMIST. Redmist is a humanoid from the planet ...
6 comments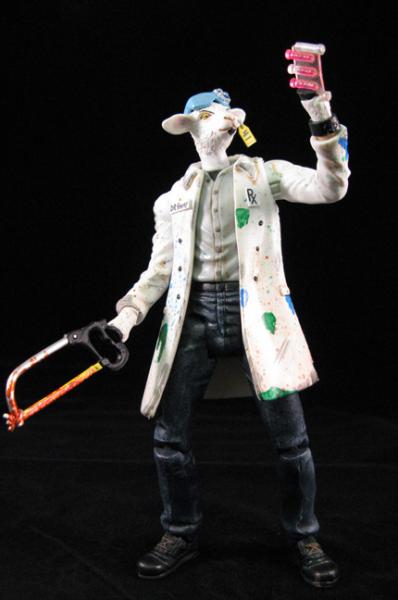 Pharmaceutical Sheep
Brick Ninja
by
Jin Saotome
He's ba-a-a-d to the bone and ready to prescribe pain to all who stand for freedom! Once a mild-mannered pharmacist, Ewegne Sheary accidentally ...
9 comments