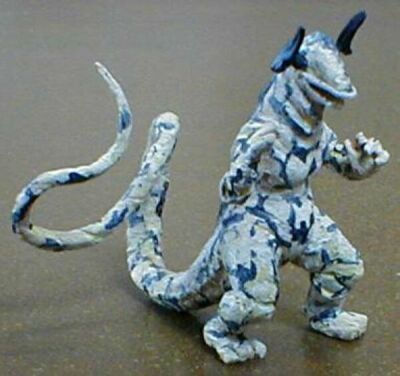 Eleking
Ultraman
by
Patraw
A powerful Houden Ryuu (Electrical Discharge Dragon) that first appeared, during Episode 3: "The Secret of the Lake", in Tsuburaya Productio...
1 comments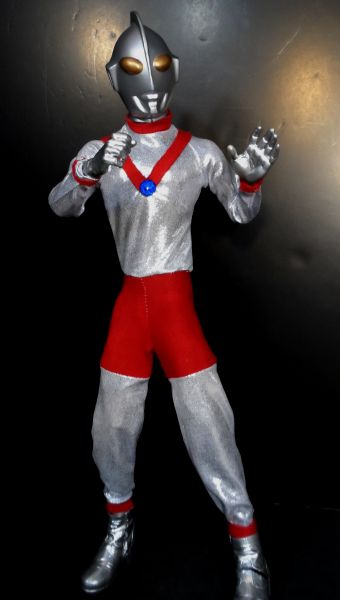 Ultraman
Ultraman
by
thecorncolonel
1/4 scale Spock body, paint appendages silver, head from Ol skool 19 in Ultraman toy, hand sewn costume to go over Spock body, pop off Spock head drem...
1 comments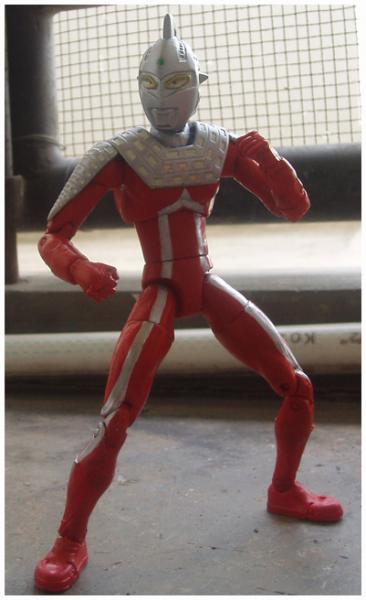 Ultra Seven
Ultraman
by
sanjuro04
A friend who decided to gave up collecting action figures gave me some of his collections. Most of them are in very bad condition. One of them was a s...
4 comments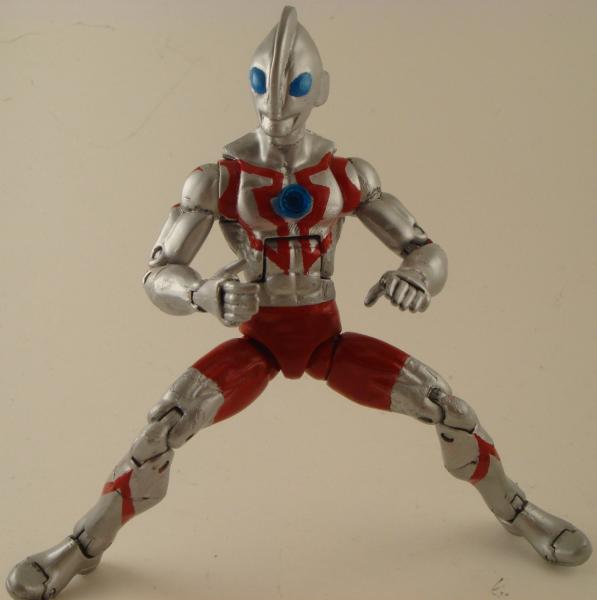 Ultraman Millenium
Ultraman
by
Renmauzo
Hi everyone, Renmauzo here with custom no. 17, and a deviation from what I normally do; Ultraman Millenium! This is a custom that a friend asked for t...
2 comments