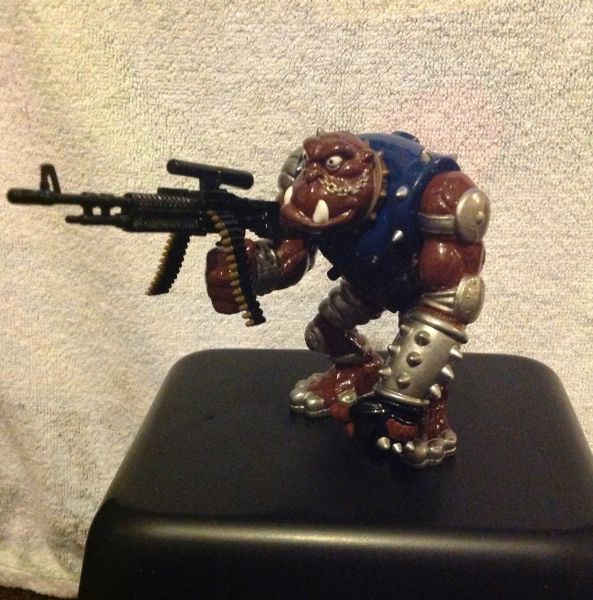 Bruiser the Berserker Baboon
Bucky O'Hare
by
Shredder77
Just a repaint of the original figure went for a more realistic look instead of the cartoon bright orange . Painted him to look like a real monkey. Di...
3 comments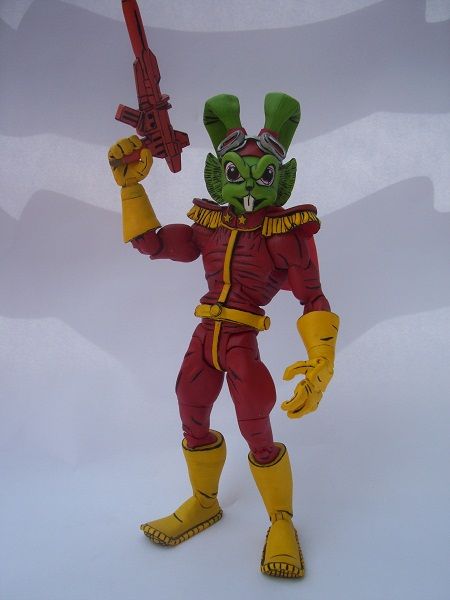 Captain Bucky O'hare
Bucky O'Hare
by
Darththomas
So like i said in the workstation, i've been wanting to give this guy a crack since i first joined the realm and noticed there was only 3 entries into...
49 comments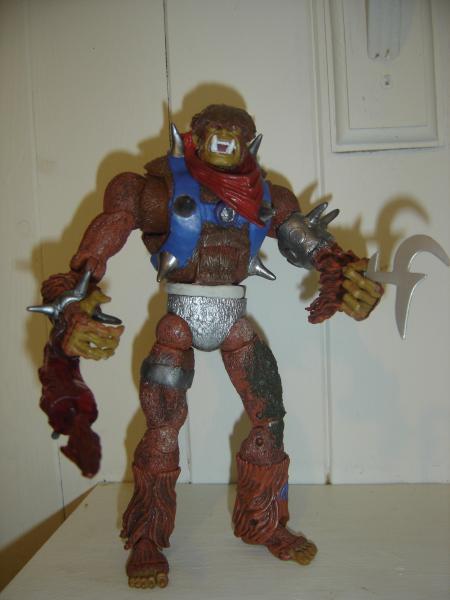 Bruiser Berserker Baboon
Bucky O'Hare
by
asher-B
Bruiser berserker baboon from the cartoon series bucky o hare. I started by cutting the hair from sashquash figure and then adding armour spikes with ...
1 comments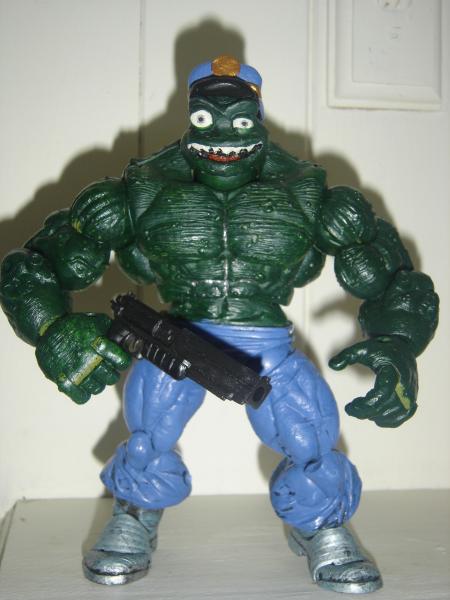 Toad Air Marshall: Bucky O' Hare
Bucky O'Hare
by
asher-B
This figure is to go with my bucky collection, made with a marvel legends hulk figure, I started by moulding the head with apoxie fixit sculpt, made t...
0 comments