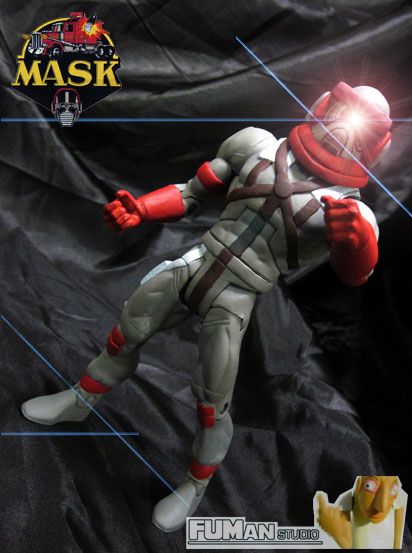 M.a.S.K. Matt Trakker
M.A.S.K.
by
adi.batara
From a classic TV Cartoon, here is: M.A.S.K. Matt Trakker. Made from DCUC Aquaman Blue Camo. Add some detail and sculpt his power helmet. Paint with a...
12 comments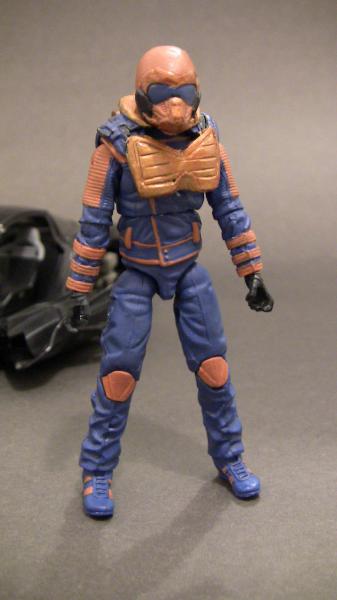 MASK Raven with Calhoun Burns
M.A.S.K.
by
G1-Toys
The Raven is one of my all time favorite MASK vehicles so I just had to take a stab at breathing some new life into it. I came across a die cast Corve...
4 comments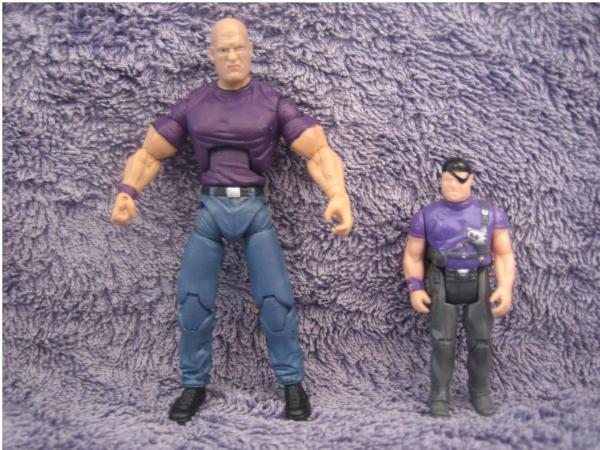 Cliff Dagger with Jack Hammer
M.A.S.K.
by
Crisco
I loved the M.A.S.K cartoon as a kid, and of course the toys too! My favourite was the Jack Hammer Ford F150, which converted into a tank like armour...
2 comments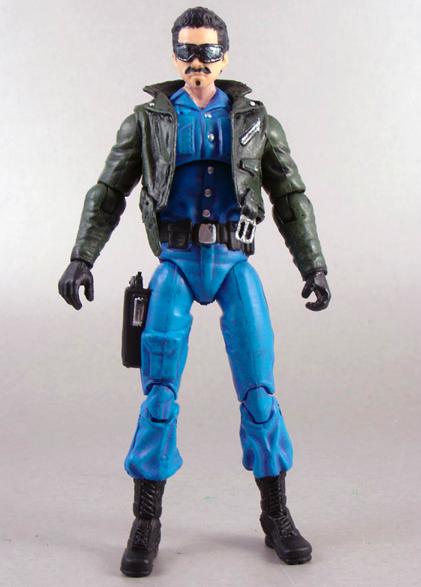 Sly Rax
M.A.S.K.
by
Kyle Robinson
From ToyFare Magazine issue 141: Customizing 101 How To Create a G.I.Joe Styled Figure. You can read the article below in the comments...
3 comments