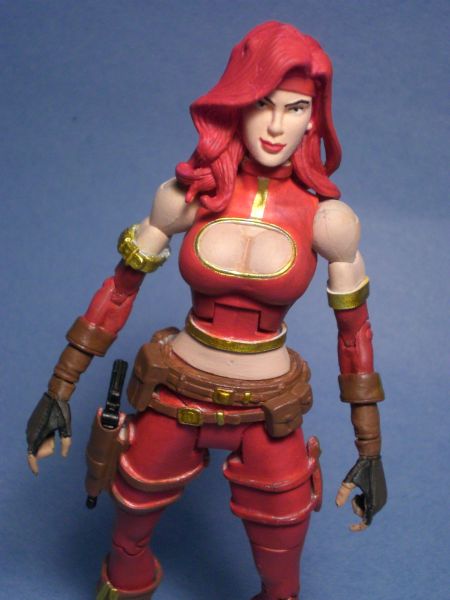 Red Monika
Battle Chasers
by
da man
Remember Battle Chasers, the nicely-drawn-but-always-late-and-never-completed-series by Joe Mad? He is sitting on a gold mine with the story and char...
4 comments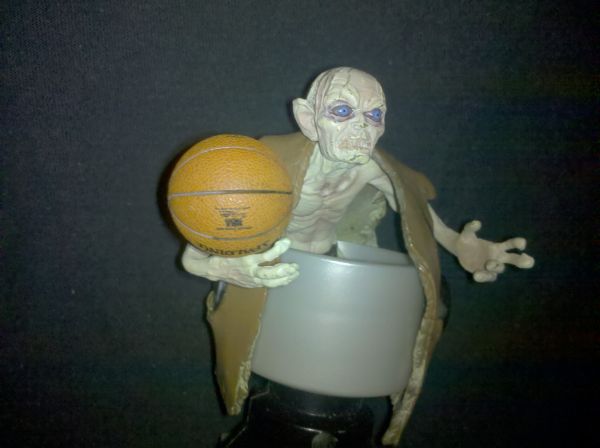 2099 Basketball Quest of Light and Dark
Battle Chasers
by
Therapist
The year is 2099 Basketball has taken a turn for the worse. No longer was it a clash of honor and pride. NO! Now it was nothing more then a game of fa...
2 comments