U.S. Marine (Force Recon)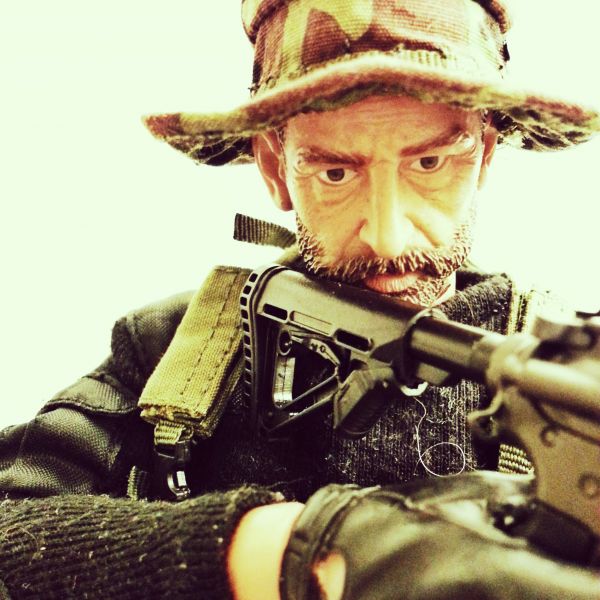 1/6 Custom "Captain Price"
Modern Warfare
by
o0ovco0o
Here is my 1/6 custom captain price, this is my own take on the character "Captain price" on the cod series. He's one of the main charcters ...
0 comments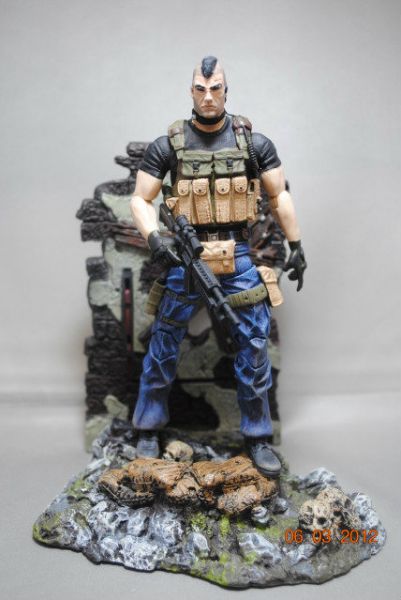 John "Soap" Mactavish - Modern Warfare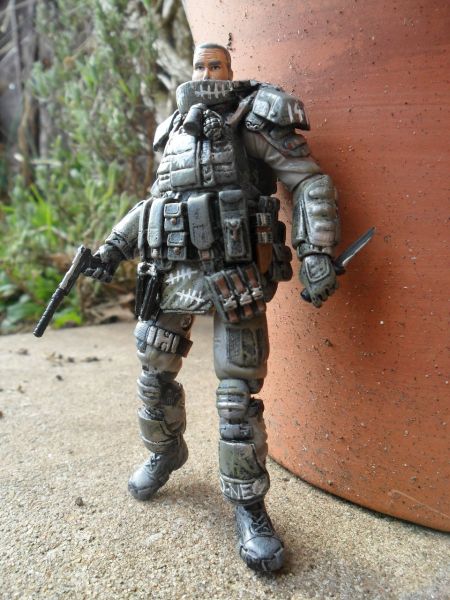 Captain John Price in Juggernaut Armour
Modern Warfare
by
captainsnikt
Dust to dust, Soap is dead, its payback time! So heres the cigar chomping badass we all know and love as Captain John Price, kitted out in Juggernaut ...
5 comments