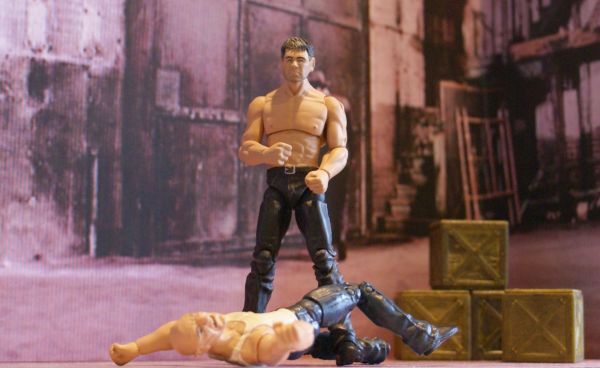 Chaney [ Charles Bronson ] Hard Times
Celebrities
by
SOLORUNNER
New orleans,1933.In those days words didn't say much,action speaks louder and the action was fists.Hi customisers here for you is Chaney[Charles Brons...
4 comments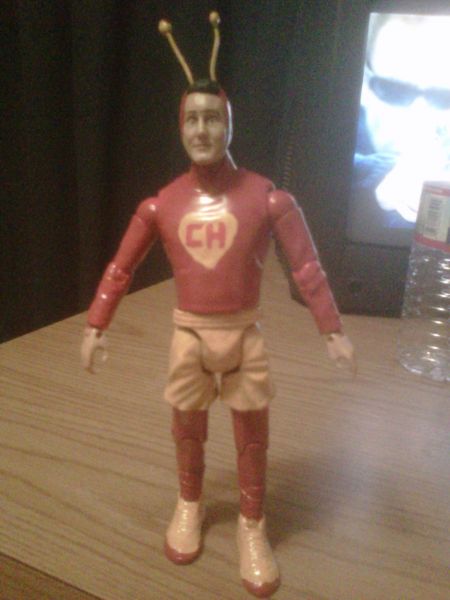 El Chapulin Colorado (the Red Grasshopper)
Celebrities
by
hitman
re-painted an Andy Kauffman figure a friend gave me. Carved off the hair and used Apoxie Sculpt to make the parka and top of the anteni. Used small ...
10 comments