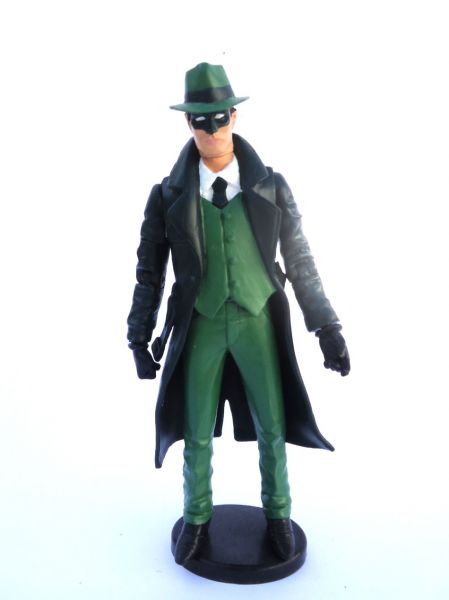 The Green Hornet
Green Hornet
by
Gonza2814
I used Constantine for an old custom which after a few years I replaced it. Instead of forgetting it, I decided to make a Green Hornet by sculpting th...
4 comments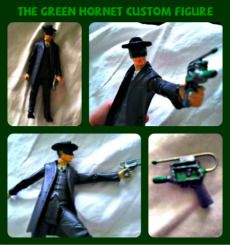 The Green Hornet (Seth Rogen) Custom Action Figure
Green Hornet
by
SuperFigures123
Hi Realmers. I know it's been a long hiatus for me, but seeing as I can only work summers and whenever I have off from school (And this summer is near...
0 comments