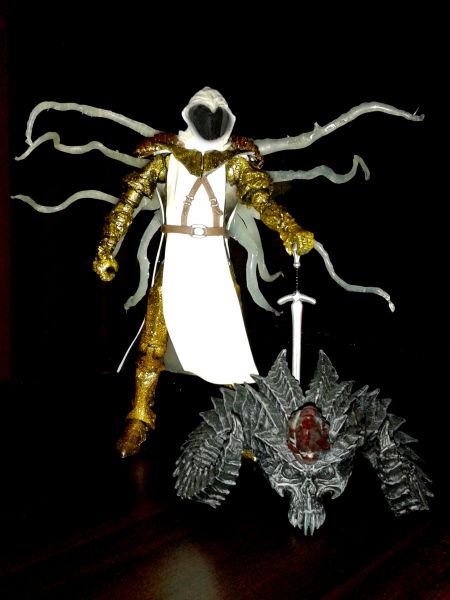 Diablo 3 Angel of the High Heavens
Diablo
by
gerbz04
First attempt on customizing. I was inspired from Diablo 3,s angels so i decided to make one for me. Base was from a LOTR witch king with ML Moon knig...
4 comments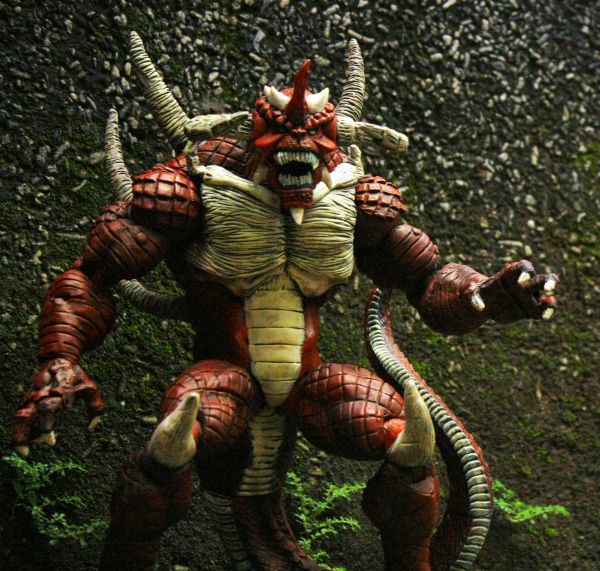 Diablo, the Lord of Terror
Diablo
by
fnwebslinger
This is by far the most challenging project I've ever tackled. Base figure - Icons Venom + BAF Fin Fang Foom tail. Yeah, I just went crazy here and pu...
10 comments