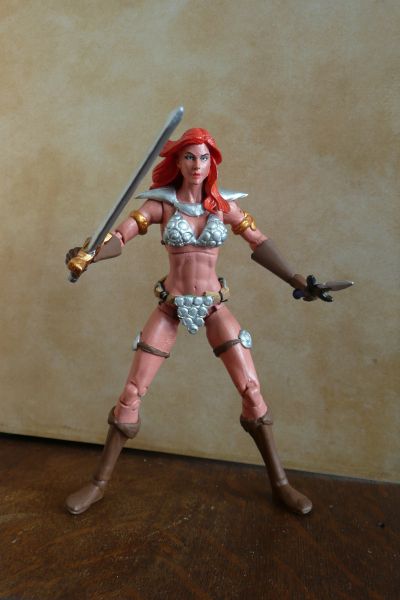 Red Sonja
Red Sonja
by
Jeffzewanderer
Hello everyone, this one is an old custom (2 or 3 years old) I forgot to take a picture of. I'm quite proud of this one, as it was my first time creat...
6 comments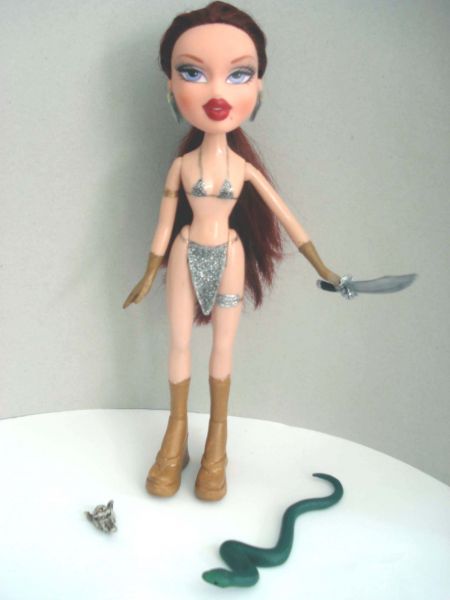 Red Sonja Bratz Style
Red Sonja
by
Rogue
Base figure is a red head bratz figure. Repainted on silver bikini with silver glitter. I also used felt and added glitter and painted on black design...
2 comments