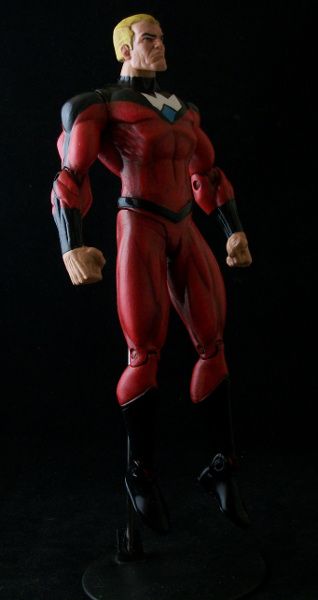 The Plutonian
Boom Comics
by
Green Skin
I finally got around to reading Irredeemable, so I had to make this guy. I started with a Superman and dremeled off his belt and boot cuffs, then scu...
16 comments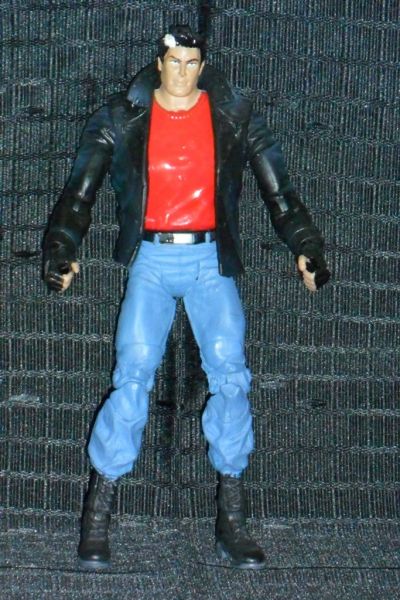 Incorruptible Max Damage
Boom Comics
by
frenchtoasted85
One of my favorite comics to read has been the two series from Mark Waid and Boom Studios, Irredeemable and Incorruptible. I really liked Max Damage f...
2 comments