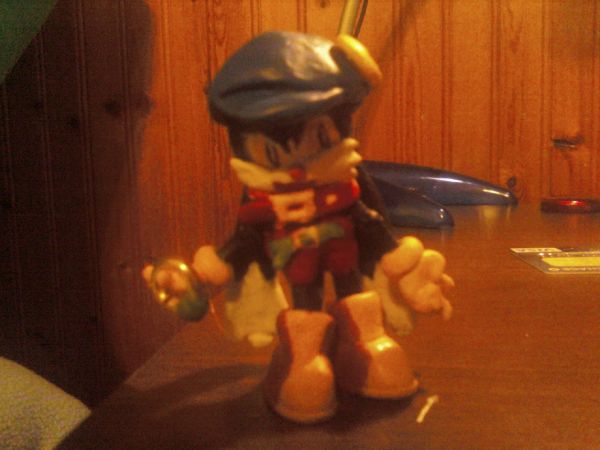 Old School Klonoa
Klonoa
by
calistine
I've been wanting a jazwares 3 inch scale Klonoa figure for a while, and I finally made one. I've never actually played the original game for the PS1,...
2 comments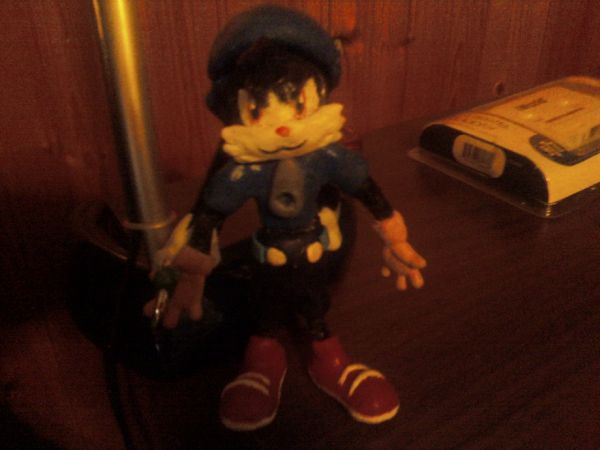 Klonoa Custom Figure
Klonoa
by
calistine
As of 5/31/12, this is Klonoa 2.0. His body is made from the same figure, but I cut out the midsection so it would be shorter. His head, ears, hat and...
2 comments